About
The world faces twin global crises of biodiversity extinction and climate change, and we have a short window of opportunity to figure out how 10 billion people can live sustainably on our planet.
I'm Brian McPeek. I draw on my unique background in nature conservation, non-profit management, business, and international affairs to help philanthropists, NGOs, businesses, and investors develop innovative strategies and create novel partnerships to protect Nature and benefit local communities around the world.
I currently serve as the Director of the Global Permanence Fund, an initiative of ZOMALAB, the family office of Ben and Lucy Ana Walton. Together, we helped create Enduring Earth, an ambitious collaboration between The Nature Conservancy, World Wildlife Fund, Pew Charitable Trusts, and ZOMALAB that works alongside countries and indigenous peoples to durably conserve nature and benefit local communities.
I led one of the world's largest environmental nonprofits. I was a McKinsey consultant. I served as an intelligence officer in the US Air Force, including a tour in the Office of the Secretary of Defense. I was a White House Social Aide. I am an alum of Duke University, Georgetown University, and the Joint Military Intelligence College. I was in the inaugural class of the Presidential Leadership Scholars convened by Presidents Clinton and Bush. I live in Denver and love adventuring in Colorado's great outdoors.

NATURE
CONSERVATION

NONPROFIT
MANAGEMENT

BUSINESS
MATTERS

INTERNATIONAL
AFFAIR
highlights of current & past
Conservation Projects

Enduring Earth
An ambitious partnership between Pew Charitable Trusts, World Wildlife Fund, The Nature Conservancy, and ZOMALAB to accelerate ocean, land and freshwater conservation worldwide through deals with national governments to expand and permanently finance parks and protected areas.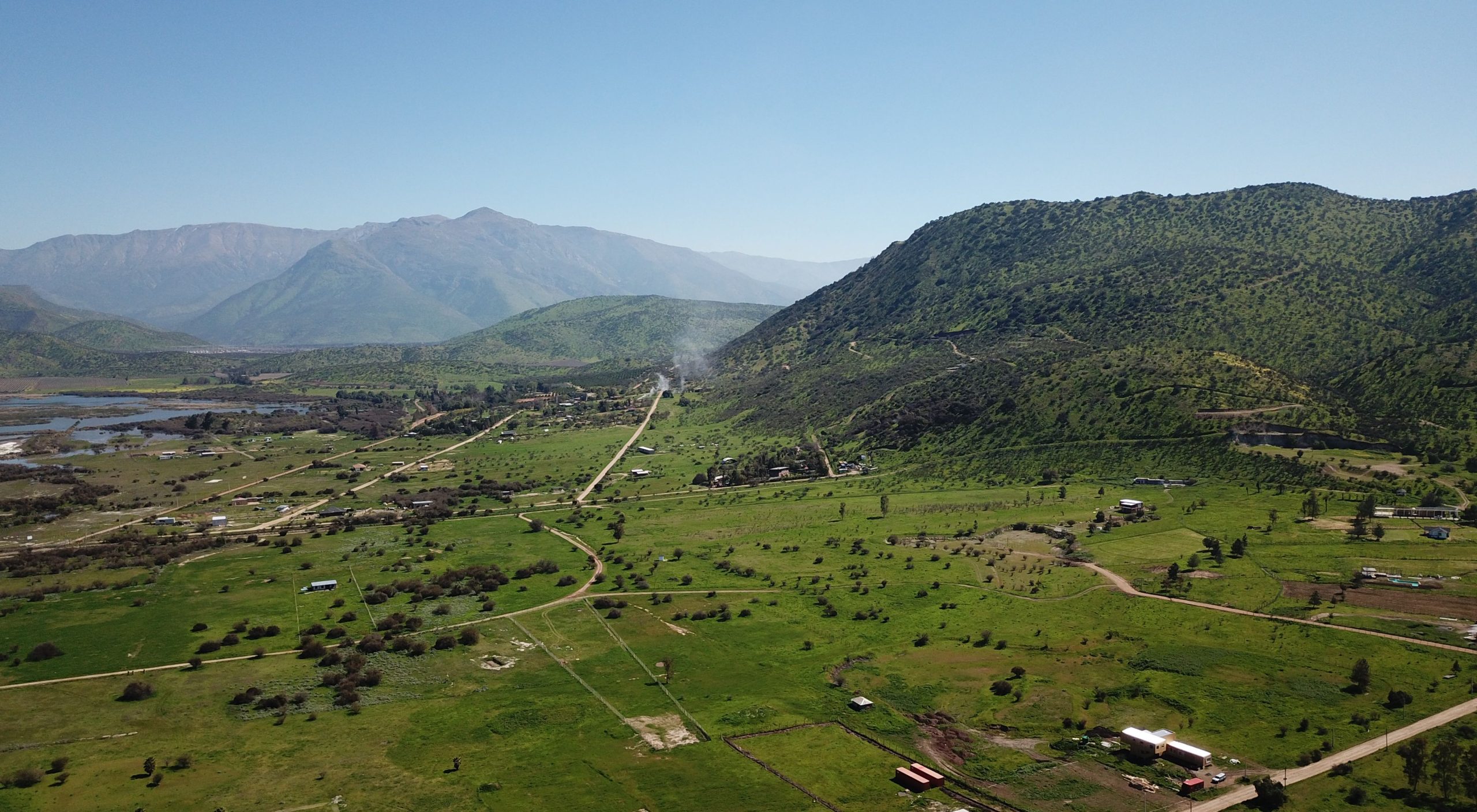 Sustainable Water Investment Fund
A $1B private equity fund built through a partnership between the Renewable Resources Group and The Nature Conservancy that invests in land and water assets to deliver meaningful conservation outcomes, such as making water available in streams and wetlands at critical times for wildlife, and protecting and restoring ecosystems.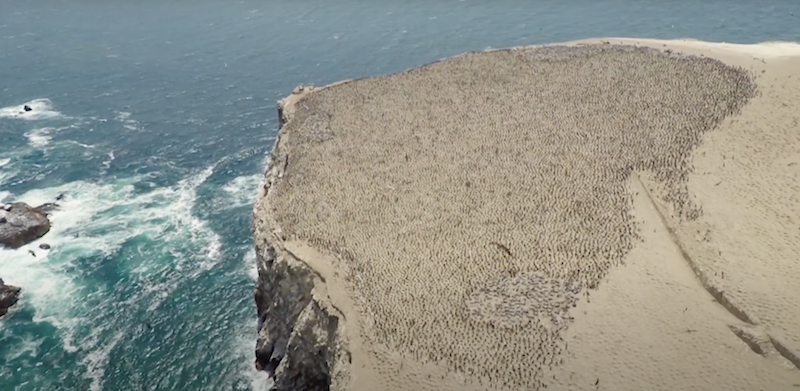 Techstars Sustainability Accelerator
A technology accelerator program created in 2018 and based in Denver, Colorado that connects entrepreneurs, conservationists, corporate partners, and investors to deliver products that can put the world on a path to sustainability, while helping conservationists learn from entrepreneurs how to quickly innovate and scale commercially viable businesses.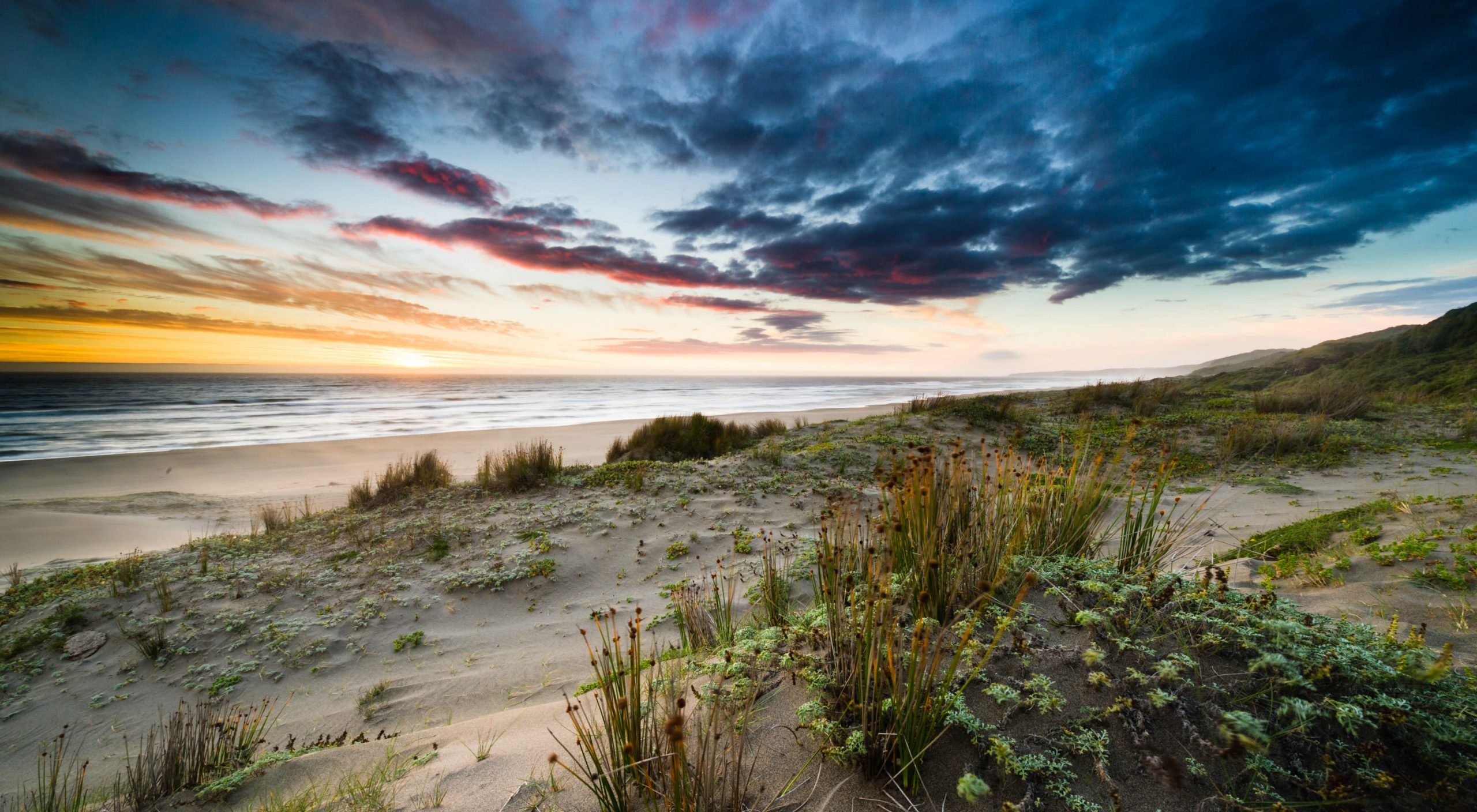 Naturevest
An impact investing team at The Nature Conservancy that sources and structures investment products that support TNC's mission and has deployed $2.3 billion of committed capital to date.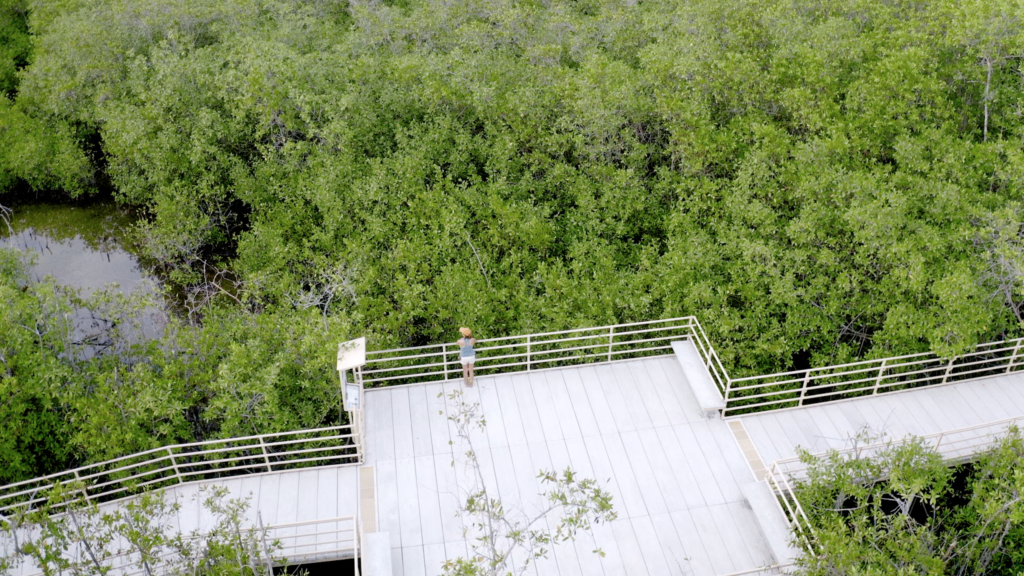 Forever Costa Rica
A deal to help Costa Rica become the first developing nation to fully protect its abundant biodiversity by expanding and permanently financing its national parks system.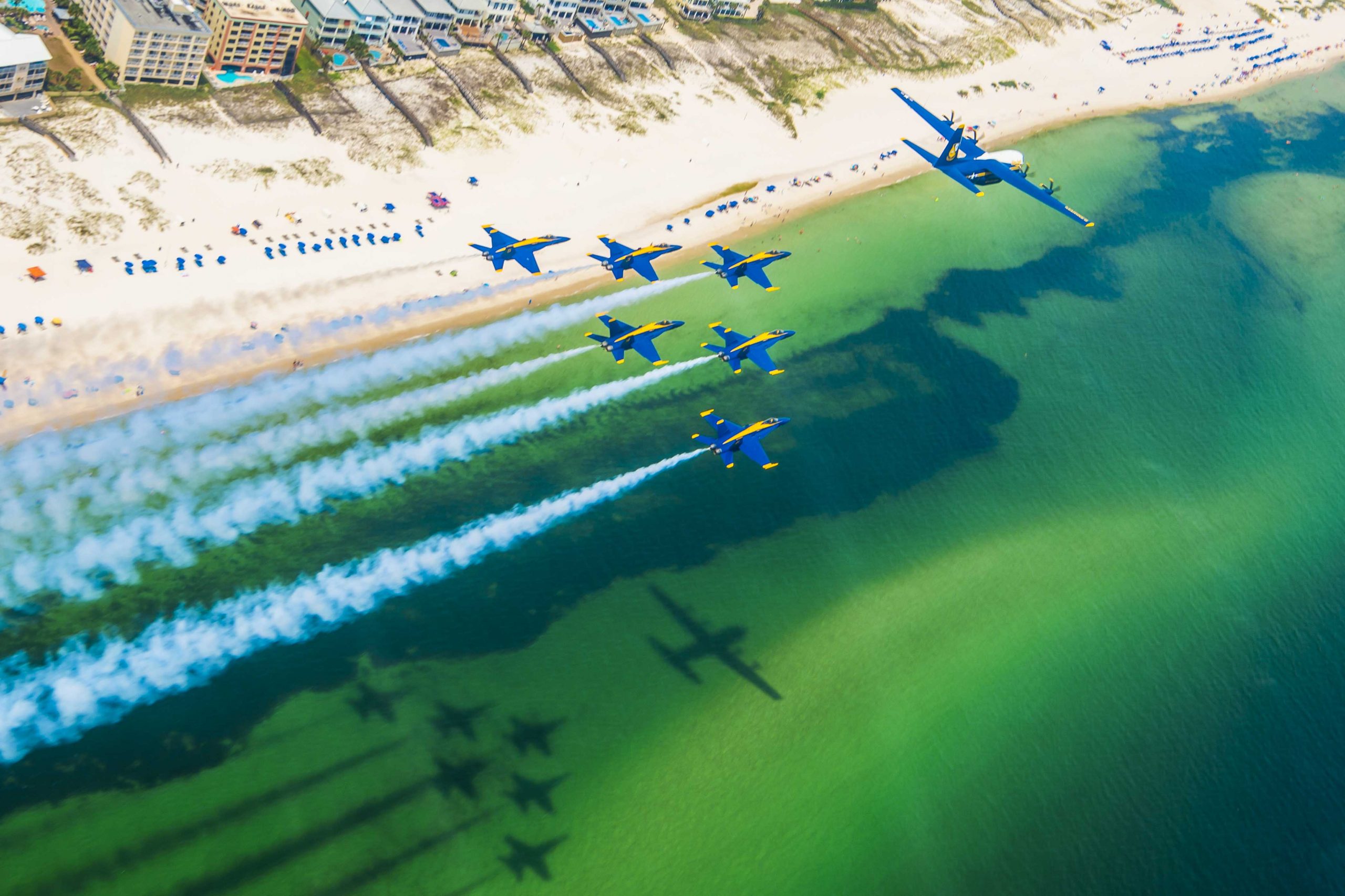 DOD Readiness and Environmental Protection Integration Program
A $100 million annual Department of Defense conservation program that protects military missions by helping remove or avoid land-use conflicts near installations and addressing regulatory restrictions that inhibit military activities through conservation agreements with neighboring landowners.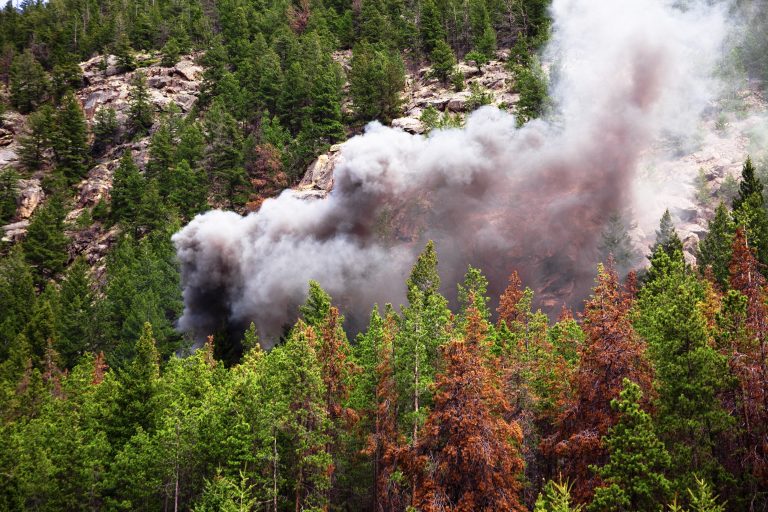 Colorado Front Range Roundtable
A coalition of individuals from state and federal agencies, local governments, environmental and conservation organizations, the academic and scientific communities, and industry and user groups that created and helps coordinate a vision for forest health and fire risk mitigation along 10 million acres of Colorado's Front Range forests.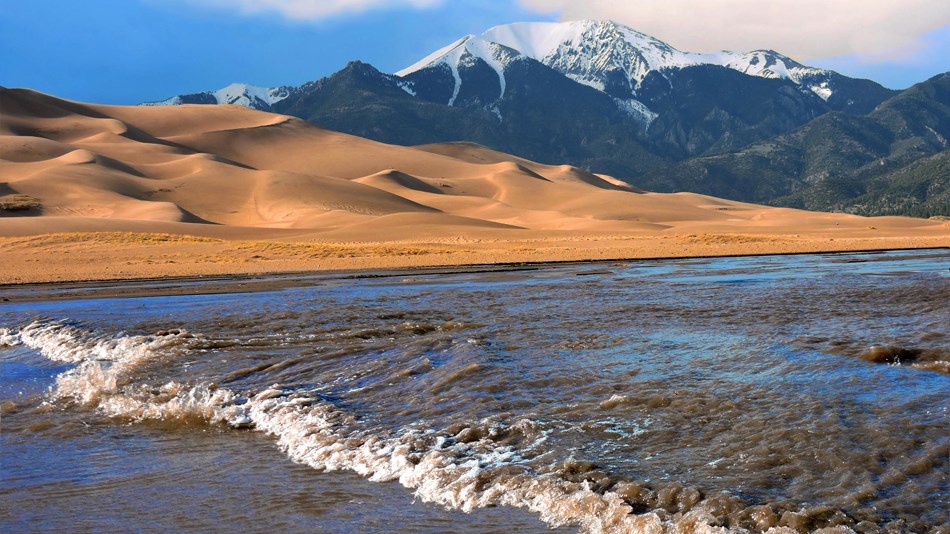 Great Sand Dunes National Park and Medano-Zapata Ranch
Expansion of the Great Sand Dunes National Monument to become America's newest national park, protecting over 300,000 acres, and creation of a neighboring guest ranch.